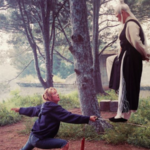 Private Group
active 1 month, 1 week ago
Need a partner for your upcoming test?
Usually you should find your own uke for your test. Especially when it comes to higher ranks. Your uke should be of arank close to the rank you are testing for. Also if possible your uke should not be doing a test at the same event.
This is a private group. To join you must be a registered site member and request group membership.