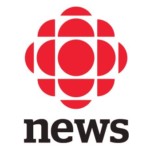 Private Group
active 5 days, 23 hours ago
Here you get information about things that happens today!
For example, this summer when we are scheduled to have class at 7 pm, but since the weather is so great will start earlier. Maybe at 6 pm and then we will train outside… Or something else happens that you urgently need to know.
Here is where you find this kind of information!
This is a private group. To join you must be a registered site member and request group membership.