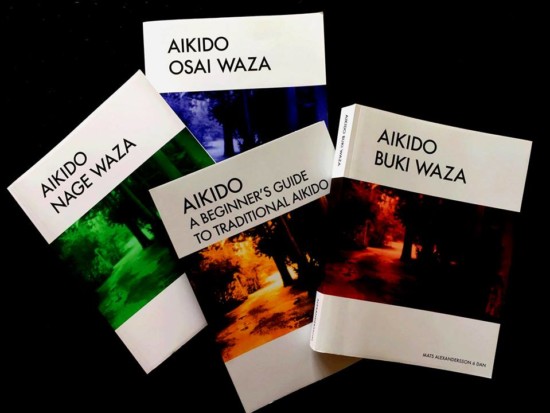 To make Life and social distancing easier in the time of Corona.
I  have decided to offer my books at the lowest possible cost to all for a limited time.
You can now get Aikido books for 3.17 USD as Kindle E-books. Original price is 14.99 USD.
That is the lowest price available from Amazon. I wish it could have been lower. Still I hope you find this ok.
You can even get the Full 4 book bundle for 3.17 USD originally 24.99 USD.
If you Think anyone would benefit from this please share this information
In aiki,
Mats Alexandersson
Dojo-Cho Stockholm Aikido Club